Providing High Performance
Manufacturing ERP Solutions
OYBI is dedicated to supporting U.S. Based manufacturing companies in their pursuit for growth, and success. We provide support in processes, systems, technology, and training. If it is mission critical to your company, it is mission critical to us.
OYBI is the number one provider of Manufacturing Specialized Consultation and ERP solutions.
Get the Support your Comp
any Needs
Schedule a Call Today.
Some of the Systems we Support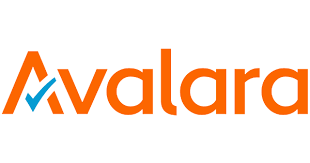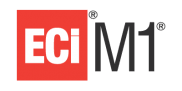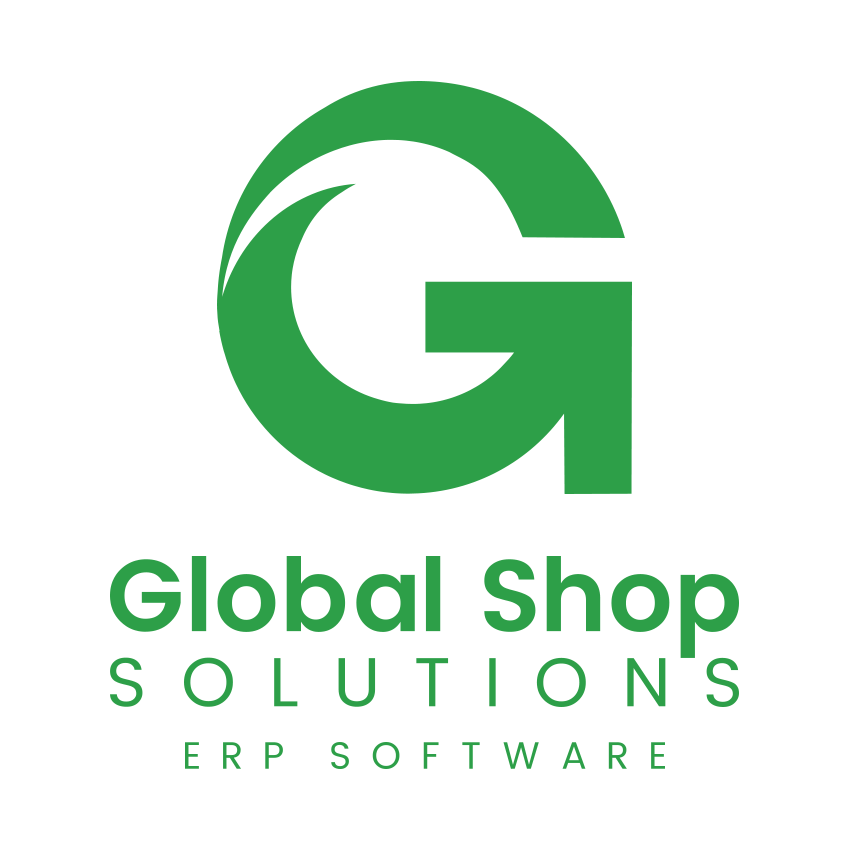 Odoo Support
The knowledge and Expertise to provide the solutions you need for your Odoo Manufacturing Issues. Implementation, Reimplementation, Training, Support, and Customizations.
Global Shop Support
A faster response time than other Global Shop Support groups with the knowledge and experience to back it up. OYBI is your best solution for your Global Shop Solutions ERP expansion and performance needs.
Avalara Support
We can help provided guided and knowledgeable support surrounding your needs or issues with Avalara.
Simplifying the Complex Business Adventure
Focused on four key business areas that are fundamental to success and growth.
Supercharge your team and get the performance your company needs.
Processes
Back to Basics, processes are critical to success. They keep you focused, efficient, and reduce stress. Understanding your processes and streamlining them is a major factor in success or failure.
Systems
The technology, how it works, how it is supported, and how well it communicates with other technology and its users is critical. Fractured systems fail, unified systems succeed.
Training
Processes and Systems are only as good as the people using them. The faster the speed of your business, the more highly skilled your team has to be to keep up. Training is essential to successful use of processes and systems. It is even more important for team moral, growth, and your positive corporate culture.
Support
Support is essential to maintaining the three mission critical components listed here. When you need support you can't wait. It is always a mission critical moment delays mean you bleed money, moral, and opportunities.
Manufacturing is our Niche
OYBI is the best ERP consulting group for manufacturing
Our background and history is in Manufacturing, most of our team and certainly our leadership and ownership come from a strong background of manufacturing. It is that underlying base of knowledge that is required to truly properly implement an ERP system into a manufacturing company. While manufacturing basic process appear simple and straight forward. Every single manufacturing company is unique in their processes, systems, and customer base. That is why we have taken our background and dedicated ourselves to serve the U.S Manufacturing Industry. To help them grow, complete, and thrive.
Dedicated Team
Why have to continue to re-explain your needs, goals, and company information to an ever revolving door of people? OYBI assigns a team to support each of our clients. That team remains the same, our proven process allows any team member at OYBI to be up to date on your account, projects, and goals for next steps. You never are back tracking to bring a new person "up to speed" on your projects.
Faster Production
Time is Money, we have all heard that. Now, more than ever that is true. The longer it takes to improve a system the more you lose in sales, expense control, and productivity. Team morale drops and efficiency in your company drops. Causing even more losses. We understand this and work to get projects completed faster and typically in less quoted hours than our competitor. This benefits your company in two ways, you see improvements sooner, and have a lower investment into your ERP.
Dependable Development
Anything that is built has to work. If it isn't working it isn't helping. We have taken the time to not only hire the right level of people, but to continually train and develop the talent of our team so that any customizations in development that we provide are designed to function properly and be the most dependable part of your ERP system.
Manufacturing Experts
We know the processes of manufacturing, the accounting needs of manufacturing, and how to take that knowledge and translate it into higher performance from your ERP, which in turn provides higher performance for your company.

Experience
We have the experience and expertise in both manufacturing and software development. We are the best at bringing the two of those together to support your goals and needs.
Understanding
Having been in manufacturing we understand the challenges every company faces. We know how difficult change can be, and without the ability to adapt an organization can die. We bring a level of understanding to what we do that no other company is capable of.
Client-Centric
We believe strongly in the term Partner. We believe that we must bring value to the business relationship. We are not transactional. We will dig deeper, and like a trusted friend, have those hard conversations revealing the hard truths that will ultimately make you more successful. We want to focus on the future and help you shape yours.
Your success is our success.
Fun
We are a fun group of people. We know that if you enjoy what you do, that passion spreads. We try to put the FUN back into fundamentals.