Vision is needed to see where you are and where you are going. But the process of taking the steps and starting the journey requires more than just a vision. In our leadership team, we have two people who have vastly different personalities, skill sets, and focus. Together, they form a very strong foundation that has built a company with a singular purpose: to help companies grow. It began with, and continues to be the majority of, our core service of assisting North American-based manufacturing companies to grow, compete, and succeed. As we move farther into the capabilities of one of our service platforms, we are seeing we can bring that same knowledge base to bear in the professional services industry and construction industries. It is the knowledge, skills, and expertise that our leadership team brings to both our clients and the teams that make OYBI the right choice for your company.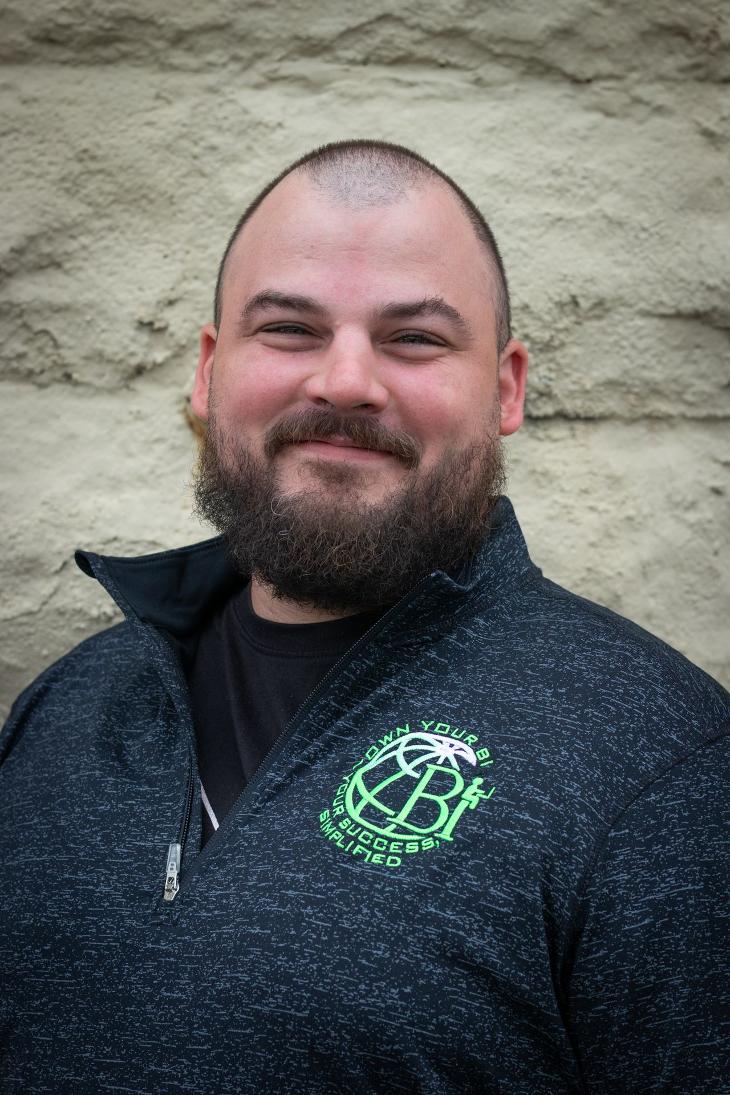 Brian Lefler
CEO/President and Visionary
Brian started working on Global Shop Solutions software when he was 17. He brings a unique combination of experience to the leadership of the company, and the team he has built. It is this knowledge and ability to find the right people for each role that have made OYBI the client-focused company it is.
He started his career in ERP Administration at two different manufacturing companies and provides insight into how operational and accounting processes impact and need to reflect the manufacturing process. The degree in information technology and years of Global Shop building, testing, and coding complete the knowledge that drives all the team members of this company.
A combination of expertise and experience that many consulting companies lack allows our team to have a singular vision, focus, and dedication to our clients.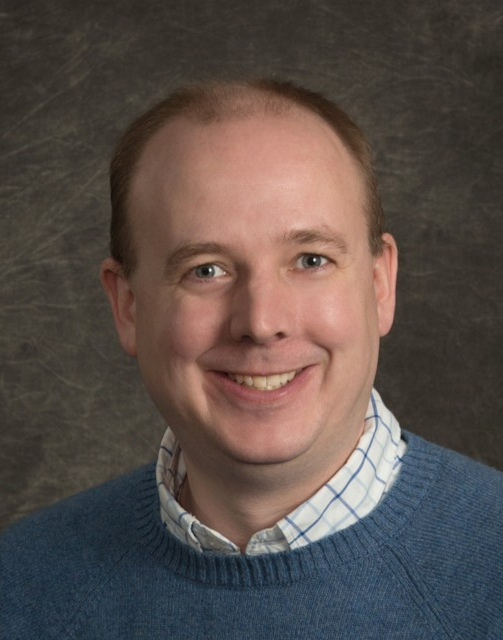 Justin Werth
Vice-President of Operations and Integrator
Justin worked with Brian at Global Shop. They both went their separate ways, but the passion to help clients in a meaningful way brought them back together.
The operational expertise and time spent at Global Shop Solutions as a consultant bring an invaluable level of in-field expertise to our clients.
A passion for engineering has driven his focus on business improvement, and he has excelled through his MBA work. He started his career with a fixture manufacturer in 1997 and worked in Engineering and Design for 17 years before joining Global Shop Solutions.
His ability to analyze, educate, train, support, and identify needs both in process flow and understanding the programming requirements and system limitations makes his guidance of our team of consultants, programmers, and developers on point with our clients' needs , focused on meeting deadlines on time and on budget.