Our People Make OYBI Great!
Performance that Exceeds Expectations
​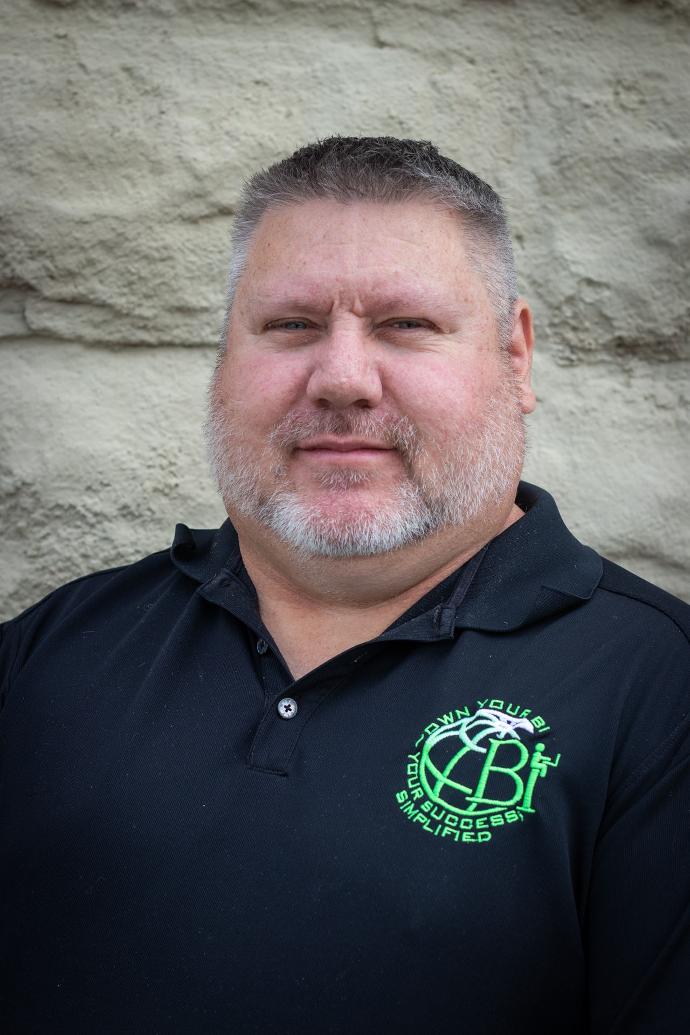 Joe Hamburger
Business Development Manager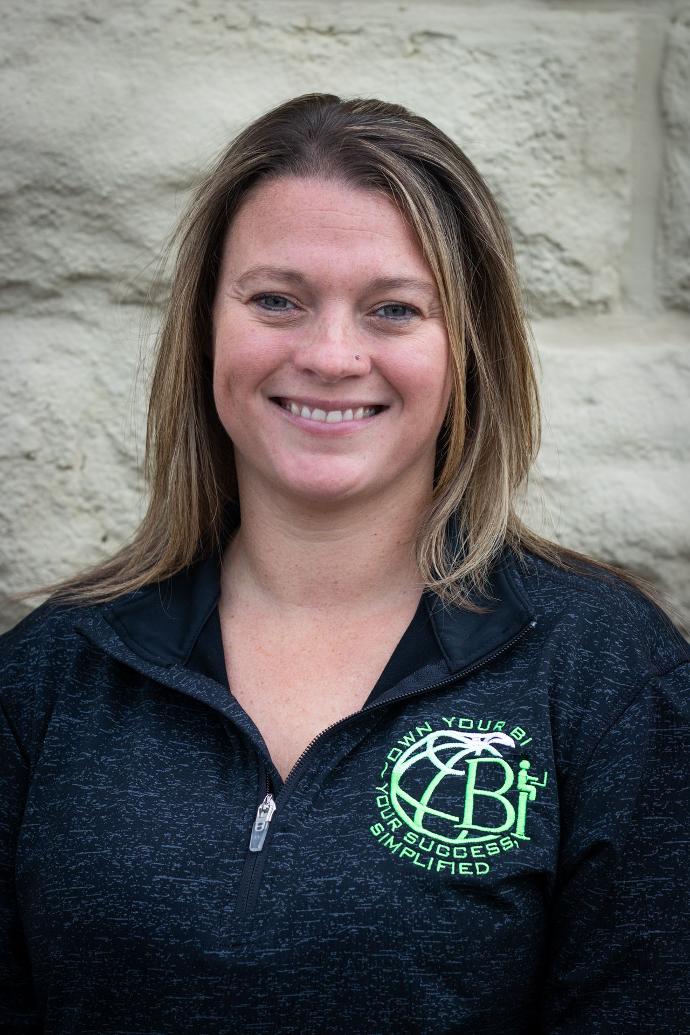 Kaylyn Buckner
Project Manager
"With a small dedicated group, there is nothing that cannot be accomplished."
Ivan Simanov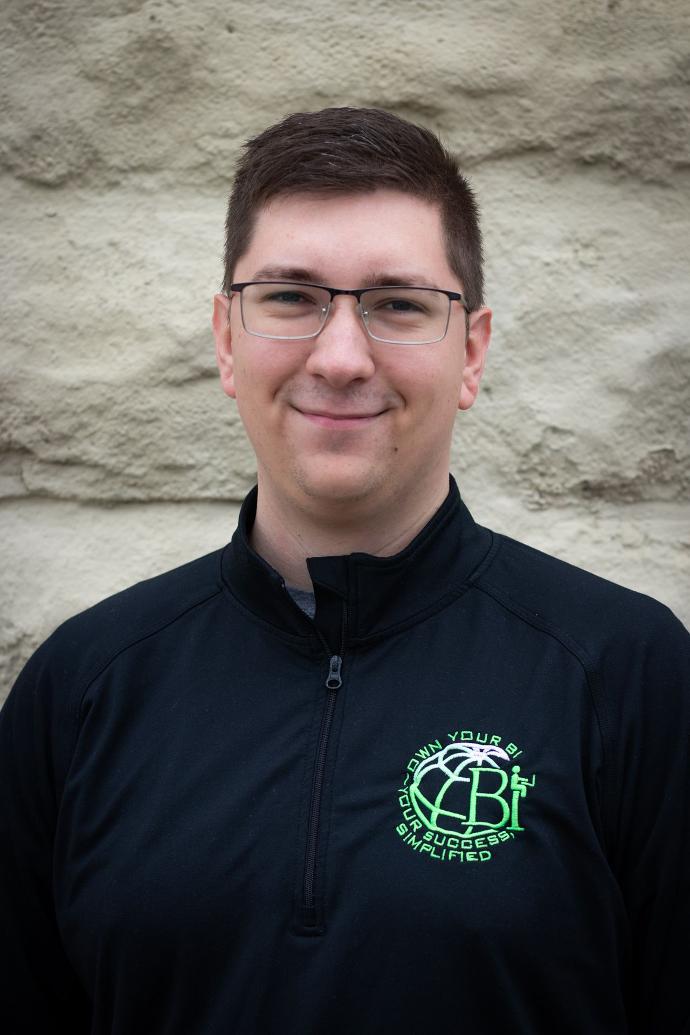 Levi Roberson
Senior Programmer/Analyst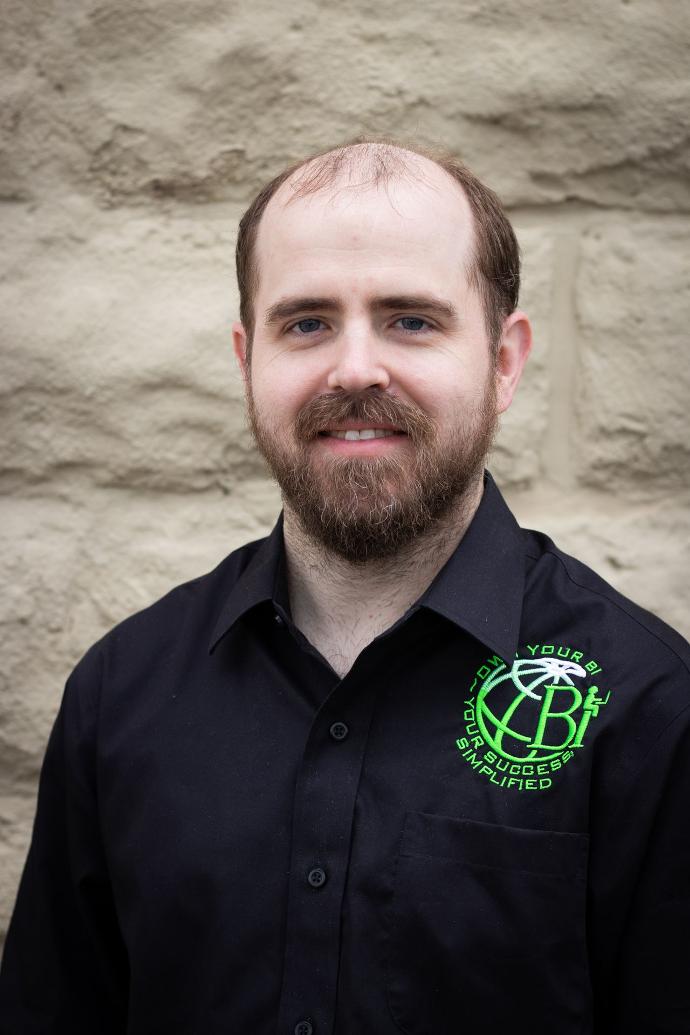 Joe Heyse
Senior Programmer and Analyst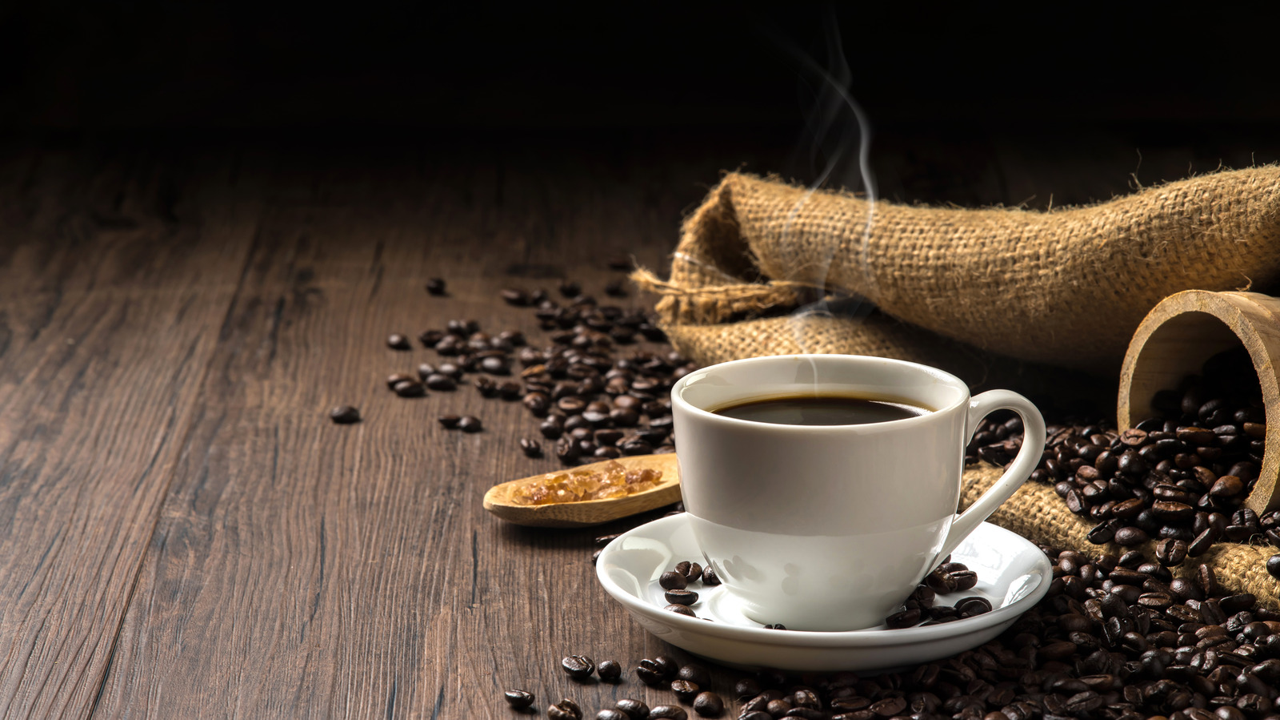 OUR MVP
There is another key player that truly helps drive our efficiency, creativity, and quick turn around times. It is coffee, well more specifically caffeine. Our teams have two pots on at all times, some use cans full of sugar cold caffeine. But our go to MVP is Coffee.
For us to supercharge your business, at times we have to first supercharge our team.