ABOUT
Customer focused & results oriented
We develop processes and software enhancements
that help our clients expand, improve and become more effective.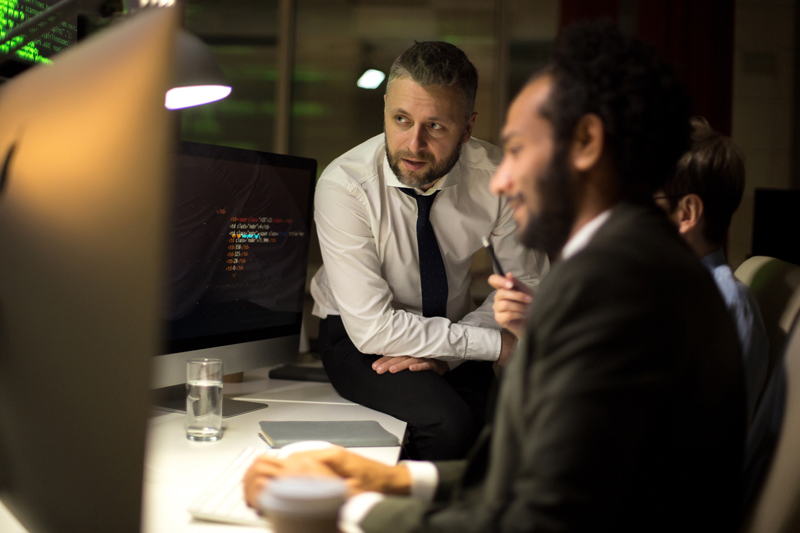 OYBI helps you build it
OYBI is an acronym for ( Own Your Business Intelligence), and we specialize in Manufacturing Consulting, with a focus on ERP implementations, customization's, and integrations. We work with manufactures of all types and sizes across a variety of ERP platforms.
Our customers use Global Shop Solutions ERP, M1, JobBoss, E2, Epicor, and other ERP systems. Since opening our doors we've improved our customers' businesses through BPA's ( Business Process Analysis), assisting with ERP selection, ERP implementation, integrating 3rd party software, customization, and tailor-made reporting. Our guiding principle is to provide the right premier partner for manufacturing implementation, integration, customization, and optimization.
Manufacturing is our expertise
Improving your bottom line is what we live for
Custom reporting and analytics is how we help you succeed
Working with Manufactures & Businesses Worldwide
Our business portfolio range is worldwide, creating, within our team, a more specialized skill set in our field of expertise. From Canada, Mexico, to New Zealand, we've helped to create custom solutions for our clients. Our customer base tends to be looking for high-end consultants ( ERP Software), as well as custom programmers. That's where we come in be helping to connect each business with a custom solution to the problem they are facing.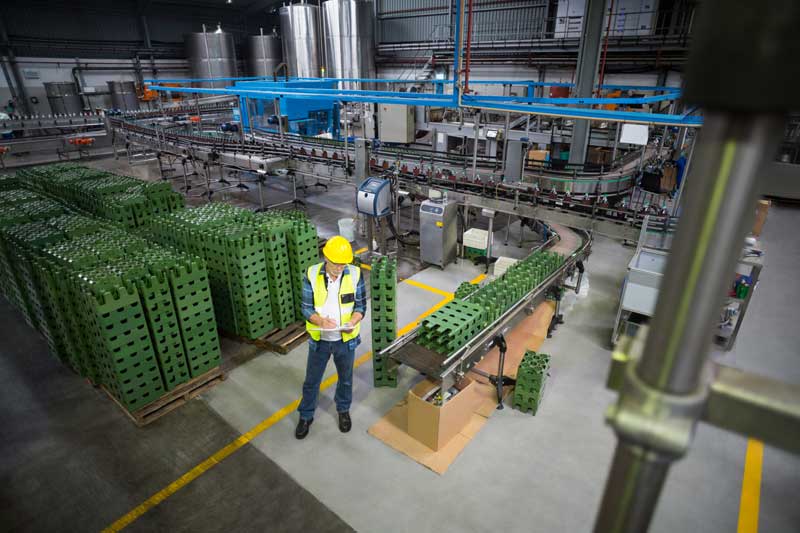 How we help our customers
---



Product Knowledge



Fast/Efficient Delivery



Professionalism of Expert Staff
Need a Consultation?
If you would like to meet with us right away to see how we could help. Connect with us below...


We think business software should cover complex needs without being complicated. Our mission is to provide software that is intuitive, full-featured, tightly integrated, effortless to upgrade, all while running smoothly for every business, every user.

To help small and medium-sized businesses compete and grow by providing industry expertise and purpose-built solutions that make doing business easier.