OYBI
Reporting for your future success
We help you to make data-driven decisions
View your data to control
the future of your business. With the correct systems in place, we help companies track and analyze success. Our reporting and analytics process allows you to make data-driven decisions. This, in turn, results in creating more revenue for your business while optimizing company logistics!


Visualize company future

Make data driven decisions

Full support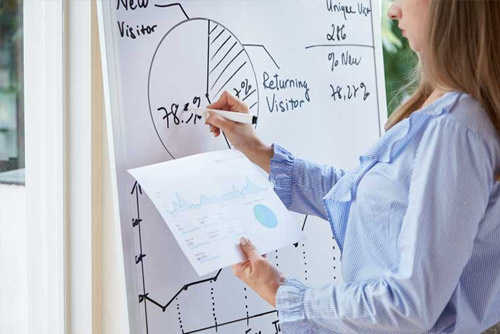 Visualize your
company's future through data analysis! By analyzing your current resources through analytics and reporting, we can provide key metrics that will provide useful insight on how to increase ROI. Making informed business decisions always leads to better business practices, producing higher returns for your company in the long-run.

Continuous Improvement
Analyzing data to make better decisions
Creating success be predicting outcomes
Make data driven
decisions to take control of your companies future growth. Data analyzing, accompanied by proper implementation techniques, yields high results for manufacturers. We procure data that gives us specific insights on potential areas of improvement. Then, through consulting efforts, these changes are implemented in stages. The data is the driving force behind every decision! We're creating objective results from real-world data, for your success.


Measuring and reporting success
Leveraging data for ROI increase
Creating new ways to visualize problems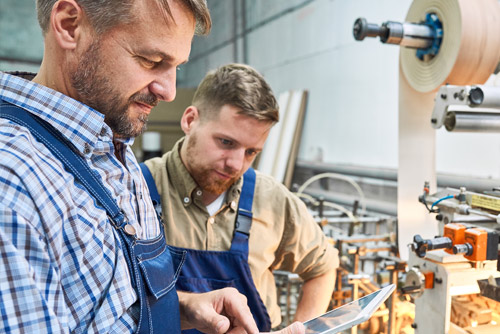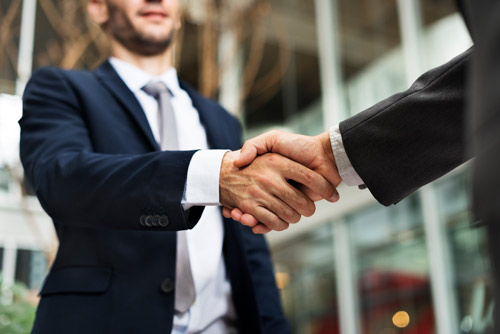 Full support through
every step of our data and analytics reporting. As we improve the efficiency and performance of your company, our team will communicate every step of the process. Your knowledge is our success.


Detailed guidance
Customer-focused approach
Ongoing improvement and support
We take a different approach.
See what our clients have to say!
---
From a business standpoint they can and will help your company and take the stress of dealing and building your website out your hands. As an owner I'd rather be spending my time on what I know best and growing my company. It's awesome being able to hand off draggers and stuff that I don't very well to a company that actually makes it an asset to me. Very happy person right now and you will be too. Spend your time doing what you do best and hand off some of your tech stuff to the experts.

- Drew Poll

Drew Poll
In my experience with OYBI, you will not find a more dedicated staff with regard to your business ERP needs. There is no problem too big or small; that will treat every request in the same way at they would a high-level project. All programs are tested/delivered in a timely manner. We as customers aren't always very clear on our needs, but OYBI makes recommendations to give us an even more powerful program with features we didn't even utilize, thus making us more efficient. Even while on vacation, Brian was able to remote into our system and repair code from another developer to get our system back up and running. Sound like a company you would like to use for your custom projects? Give them a call you will not disappointed.

- Justin Sievers

Justin Sievers
Before working with Brian at OYBI, PPM was never able to get ERP projects completed. Brian helped take the company reporting to a new level with several custom reports and dashboards. PPM has been working with Brian for four years. OYBI has great staff that are very knowledgeable with outstanding customer service. I highly recommend OYBI.

- Chelsea Taylor

PPM Technologies
Need a consultation?
If you would like to meet with us right away to see how we could help you? Connect with us below

We think business software should cover complex needs without being complicated. Our mission is to provide software that is intuitive, full-featured, tightly integrated, effortless to upgrade, all while running smoothly for every business, every user.

To help small and medium-sized businesses compete and grow by providing industry expertise and purpose-built solutions that make doing business easier.