Customizing ERP Software
Trusted by 100's of Customer's Worldwide
Our ERP Customization process can
increase ERP knowledge, eliminate obsolete reports, and even improve system performance, in effect, improving your bottom line! We handle all of our implementations and continuous improvement projects with professionalism, empathy, and best change management practices.

Improving your bottom line

Outside the box methods

Full support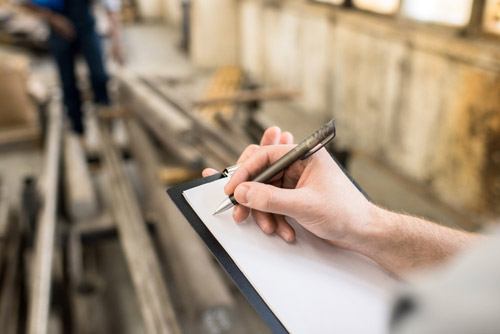 See more return
from your ESP system! An ERP system is like a performance sports car. You wouldn't take it to the dealership or the local chain shop to maximize its capabilities! No, you would take it to a high-end tuning shop that has a reputation of turning out the fastest, best handling cars. Just like that boutique performance shop, OYBI is known for squeezing every last drop of performance out of ERP systems. Out consultants have over 60 years of manufacturing experience combined, ensuring success in every process of implementation.
Problem specific focused approach
Producing results by identifying best practices
Optimizing your technology investments
Our methods are
unique and efficiency-focused! By the end of our optimization process, your business will have a more balanced and quality-effective way of using modern ERP techniques to increase production yield. Our methodology starts with the enhancements of your business technology.
Problem specific focus approach
Producing best practice results
Bridging methodology into business realities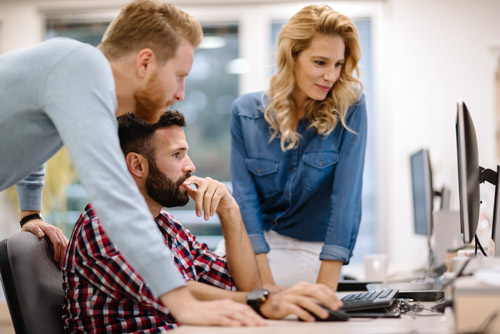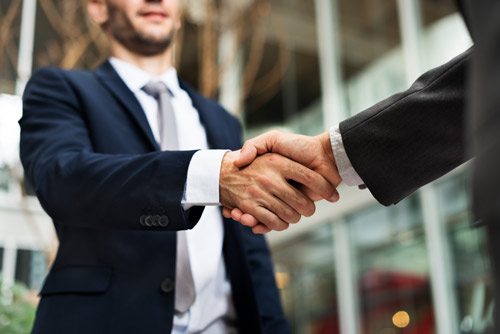 Full support through
every part of our ERP improvement process. As we improve the efficiency and performance of your existing ERP system, our team will communicate every step of the process.
Detailed guidance
Customer-focused approach
Ongoing improvement and support
We take a different approach.
See what our clients have to say!
---
In my experience with OYBI, you will not find a more dedicated staff with regard to your business ERP needs. There is no problem to big or to small; they will treat every request in the same way as they would a high-level project. All programs are tested/delivered in a timely manner. We as customers aren't always very clear on our needs, but OYBI makes recommendations to give us an even more powerful program with features we didn't even know we could utilize, thus making us more efficient. Even while on vacation, Brian was able to remote into our system and repair code from another developer to get our system back up and running. Sound like a company you would like to use for your custom projects? Give them a call you will not be disappointed.

- Justin Sievers
I've worked with a lot of programmers through the years and Brian is certainly one of the most thorough. He gets what we're trying to convey and he's able to offer up insights and suggestions to make the end result a valued one. Unlike most programmers, he communicates well and throws some personality into the mix, which is unheard of in the industry. Excellent skill set, easy to work with and efficient. He doesn't stop until it's working and stands behind his work. I'd highly recommend him.
I want to let you know how pleased we are with the new Job Watcher dashboard. It is exponentially better than the previous dashboards used throughout our company. Not only is there more data and functionality available on this single screen but it is so much faster than the programs we previously used. This truly is a time saver making it much faster for us to manage our business.

This latest endeavor caps a very successful string of projects we have developed and implemented with you. We have greatly benefited from your programming skills, creativity, and in depth knowledge of Global Shop Solutions. You have been able to give us excellent solutions for every issue we have presented to you. We are so fortunate we found you. Thank you for your dedication, professionalism, and expertise. I look forward to continuing a long, productive relationship with you and your OYBI team!

- Peter W. Levick CPA, MBA

The Verdin Company
Need a Consultation?
If you would like to meet with us right away to see how we could help you. Connect with us below...



We think business software should cover complex needs without being complicated. Our mission is to provide software that is intuitive, full-featured, tightly integrated, effortless to upgrade, all while running smoothly for every business, every user.

To help small and medium-sized businesses compete and grow by providing industry expertise and purpose-built solutions that make doing business easier.