Especialistas en manufactura
Soluciones especificas de software para manufactura
Brindamos soluciones de negocios inteligentes
---
Mejoras de software - Mejoras de procesos - Consultoria especializada
Mejoras y optimizacion de software
---
Mejora tu productividad con la mejora continua de tu software
Previous
Next
Own Your BI, LLC (OYBI) fue fundado en el 2015 en Ludington, Michigan. Nuestro rapido crecimiento ha permitido que ofrezcamos los mejores servicios de ERP Software combinados con manufactura disponibles en el mercado y esta a sus ordenes para ayudarle en el cumplimiento de sus objetivos empresariales.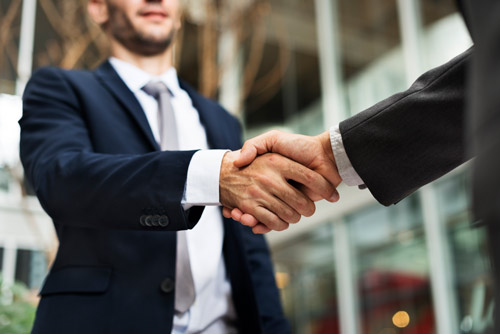 Consultoria en manufactura
ERP pueden ser como autos de carreras. No lo llevarias a reparar a un taller local para mejorar su desempeño, no, en lugar de esto lo llevarias al lugar que tiene una excelente reputacion por hacer el mejor trabajo, de forma rapida y confiable. OYBI es este lugar confiable para ti y tu empresa, conocenos.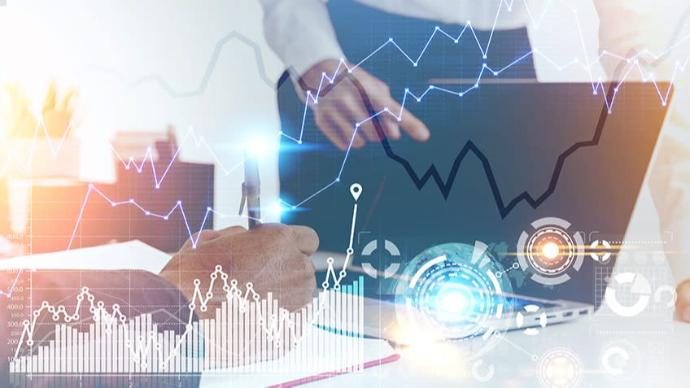 Reportes a la medida y Analisis de data (Analytics)
Los sistemas ERP ya incluyen reportes, lo sabemos, pero si no encuentras el reporte que tu necesitas o no continene la informacion que buscas o esta en un formato diferente, nosotros podemos resolver esto y crear el reporte correcto para ti.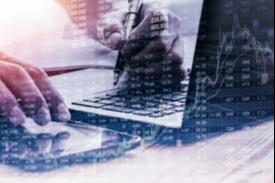 Integraciones y mejoras de software
Si tienes una mejora en tu ERP que sabes que te haria el trabajo mas facil o hay un proceso en tu ERP que no es el adecuado para tu empresa, no dudes en contactarnos. Estos son los retos que resolvemos exitosamente todos los dias.

Soporte
Nuestro personal de soporte funciona como un complemento de tu equipo de trabajo.
Experiencia
Estamos comprometidos en ser los mejores en cada area de expertise.
Post Venta
Nos enfocamos en relaciones a largo plazo siendo tu aliado en cada logro de tu empresa.
Somos los mejores
Formamos un equipo de profesionales con el objetivo de enfrentar los retos mas complicados y disfrutar resolverlos con exito.
As a custom manufacturer our company has always needed extra attention and support with our ERP system. In my experience finding someone who is willing to listen to our 'odd needs' is rare, and most customer support representatives want to force us into the same 'box' as everyone else. When OYBI was recommended I admit I was a bit leery – for about five minutes! We knew immediately that he was knowledgeable, capable, and most of all eager to help and willing to think outside the box. OYBI jumped right in and tackled our projects lists but more impressively they identified existing tools and reports that were highly beneficial to our Teams immediately. We highly recommend OYBI and promise you will not be disappointed.
I have had the pleasure of working with OYBI on several projects. Their attention to detail, timely response and delivery of products is outstanding! In 15 years in the IT field, I have yet to engage with a person who truly delivers with the quality that OYBI does. On several occasions, they delivered the product within 24 hours of quoting it - now that's customer service. I would highly recommend them on any GAB, Crystal, or custom programming projects.
Before working with OYBI, PPM was never able to get ERP projects completed. OYBI helped take the company reporting to a new level with several custom reports and dashboards. PPM has been working with OYBI for since 2015. They have great staff that are very knowledgeable with outstanding customer service. I highly recommend OYBI.
From a business standpoint they can and will help your company and take the stress of dealing and building your application out of your hands. As an owner I'd rather be spending my time on what I know best and growing my company. It's awesome being able to hand off those time draggers and stuff that I don't know very well to a company that actually makes it an asset to me. Very happy person right now and you will be too. Spend your time doing what you do best and hand off some of your tech stuff to the experts.