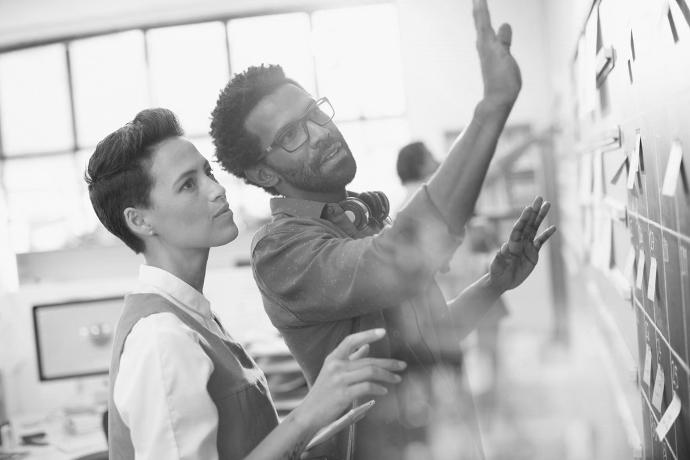 Expert Services
Provide access to highly expert services for your clients in regards to their ERP system. This access to service helps your clients grow, improve, and drive more profit to their bottom line.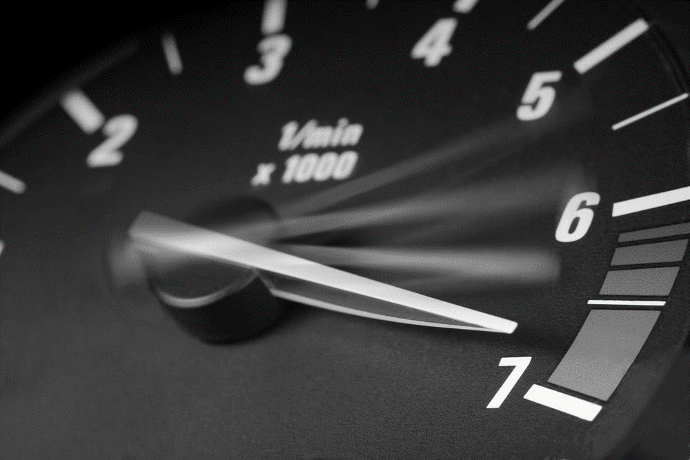 Added Value
Bring more depth to your services and more value to your clients by being able to support the optimization of the ERP system. The added profit and growth this service provides your clients increases the value of your relationship with them.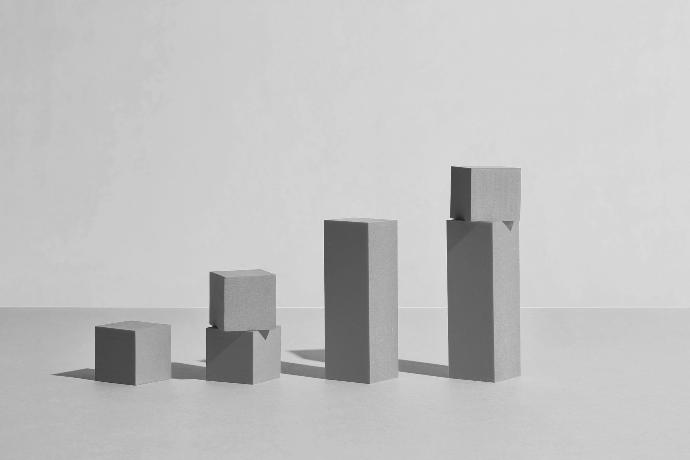 More Revenue
Increase your existing client base's revenue without charging them any more for your services. This is a perfect scenario where it is a WIN/WIN/WIN situation. Your clients benefit from improved performance, increased efficiencies, and higher profit margins; we benefit from the opportunity to assist new clients; and you benefit from assisting your client and gaining a new revenue stream.
Refer and Earn
We provide a sliding scale that is cumulative; over time, as you refer more clients, your affiliate rate increases. Affiliate fees are distributed based on the rate multiplier and the total revenue of their first project. Please connect with us for more details.
Request To Be An Affiliate