HIGH PERFORMANCE MANUFACTURING ERP
CONSULTING COMPANY

Who can we help the most?
We focus on mid-sized manufacturing companies located in the United States. We will help anyone who wants help, but we especially enjoy those companies that are serious about growth, about becoming better, more efficient, and more profitable. We look for companies that want more than a service provider—someone who brings a value-added approach to their business.
We Are All Guided By Something
OYBI is guided by our CORE VALUES. These are the founding principles of our value proposition, but they also guide our culture, our goals, and our focus. Especially the focus we have on our clients. These help us manage our team and determine who can be on it. Every person at OYBI is there because they hold true to these values and have the passion, expertise, and integrity to have earned their position and the seat they occupy.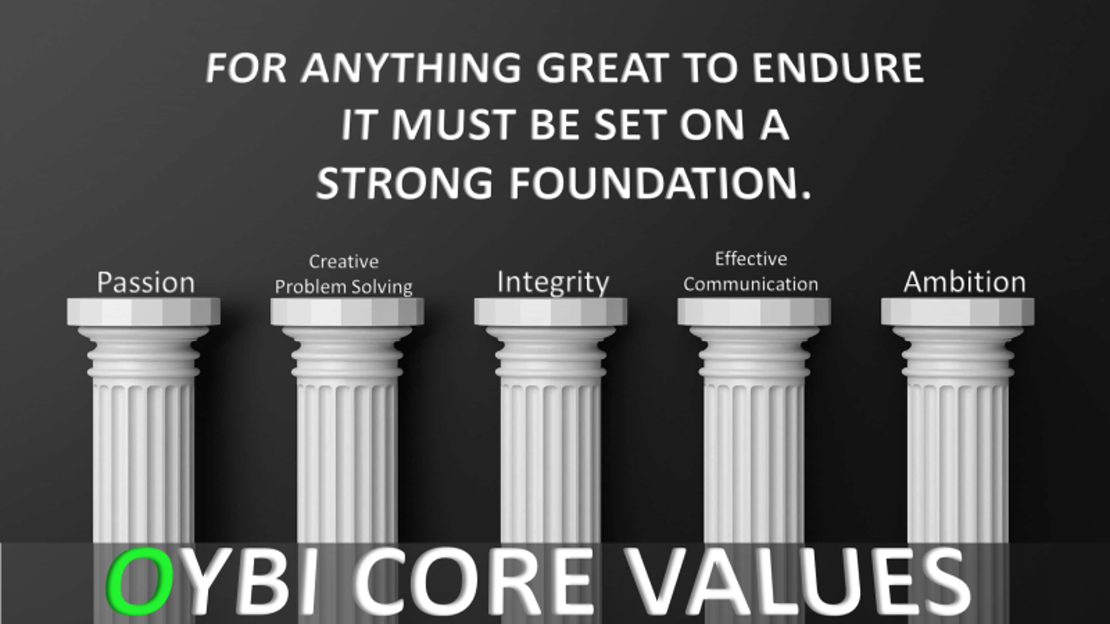 Where Did It All Start?
In 2015, Brian Lefler took that big step forward. He brought his vision of a better way to provide service to clients into reality. Having worked for Global Shop Solutions, he saw there was a need in the marketplace for a better process and a more efficient way to provide services that manufacturing companies needed, where instead of being focused on the software, the focus had to be on the client. Solving their problems and helping them grow without the constraints of a specific system. The idea of being client-focused and providing the highest level of service in a more timely manner was born, and it is still our guiding value proposition for clients today. On-budget, on-time, and long-lasting