Manufacturing Specialists
Improving manufacturing with problem-specific solutions
Creating Intelligent Business
---
Software Enhancement - Process Improvement - Consulting
Custom Software Enhancements
---
Our software improvement process increases productivity
Previous
Next
Own Your BI, LLC (OYBI) was founded in 2015 in Ludington Michigan. Our rapidly growing team boasts some of the most extensive Manufacturing + ERP Knowledge available, and is ready to help your team achieve greatness.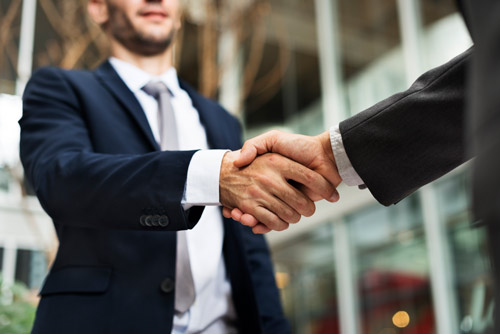 Manufacturing Consulting
Your ERP system is like a performance sports car. You wouldn't take it to the dealership or the local chain shop to maximize it's capabilities. No, you would take it to the shop that has a reputation for turning out the fastest, best handling cars.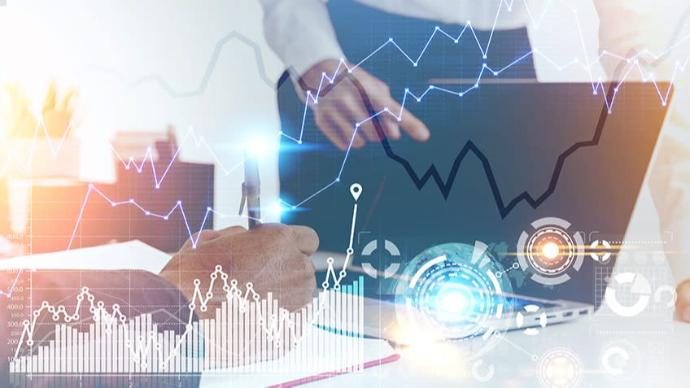 Custom Reporting and Analytics
ERP Systems come with numerous reports. If there is a report for everything except your current need, reports that need additional data, or reports that need to be reformatted we can meet your custom reporting needs.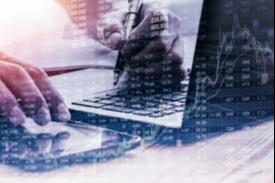 Customizations/Integrations
Sometimes there is that one nagging item on your wishlist that would make your job 10 times easier and other times there are complete processes that don't fit into the structure of your ERP system. These are the types of challenges that we solve each and every day.

Support
Our support team will act as an extension to your team.
Knowledge
Our entire staff is committed to being the best in their field.
Service After the Sale
We build long term relationships, by being a partner in your success.
We Are Awesome
We are a positive group of like-minded people - looking to make the most fun, out of the most complicated scenarios.
As a custom manufacturer our company has always needed extra attention and support with our ERP system. In my experience finding someone who is willing to listen to our 'odd needs' is rare, and most customer support representatives want to force us into the same 'box' as everyone else. When OYBI was recommended I admit I was a bit leery – for about five minutes! We knew immediately that he was knowledgeable, capable, and most of all eager to help and willing to think outside the box. OYBI jumped right in and tackled our projects lists but more impressively they identified existing tools and reports that were highly beneficial to our Teams immediately. We highly recommend OYBI and promise you will not be disappointed.
I have had the pleasure of working with OYBI on several projects. Their attention to detail, timely response and delivery of products is outstanding! In 15 years in the IT field, I have yet to engage with a person who truly delivers with the quality that OYBI does. On several occasions, they delivered the product within 24 hours of quoting it - now that's customer service. I would highly recommend them on any GAB, Crystal, or custom programming projects.
Before working with OYBI, PPM was never able to get ERP projects completed. OYBI helped take the company reporting to a new level with several custom reports and dashboards. PPM has been working with OYBI for since 2015. They have great staff that are very knowledgeable with outstanding customer service. I highly recommend OYBI.
From a business standpoint they can and will help your company and take the stress of dealing and building your application out of your hands. As an owner I'd rather be spending my time on what I know best and growing my company. It's awesome being able to hand off those time draggers and stuff that I don't know very well to a company that actually makes it an asset to me. Very happy person right now and you will be too. Spend your time doing what you do best and hand off some of your tech stuff to the experts.
OYBI has very intimate working knowledge of the Global Shop ERP system. With Global Shop we were spending money, lots of "bugs" in the software; dealing with very expensive support who did not know how to solve; however, once we came to know OYBI--Justin & team, they had a discussion with us to define and specify what actually we need, gave us a quote and very efficiently provided our effective solution. IF YOU REALLY NEED SOMEONE WHO KNOWS EXACTLY WHAT TO DO AND DELIVER EXACTLY WHAT YOU NEED, WITHIN THE TIME COMMITTED TO DELIVER, OYBI is your best choice and has been our committed partner.