OYBI Creates
Intelligent Business

Software Enhancement - Process Improvement - Consulting
Creating Custom
Software Enhancements
Our software improvement process increases productivity
Manufacturing
Consulting Specialists
Improving manufacturing with problem specific solutions
Previous
Manufacturing Consulting Professionals
Creating Solutions and improving processes within your industry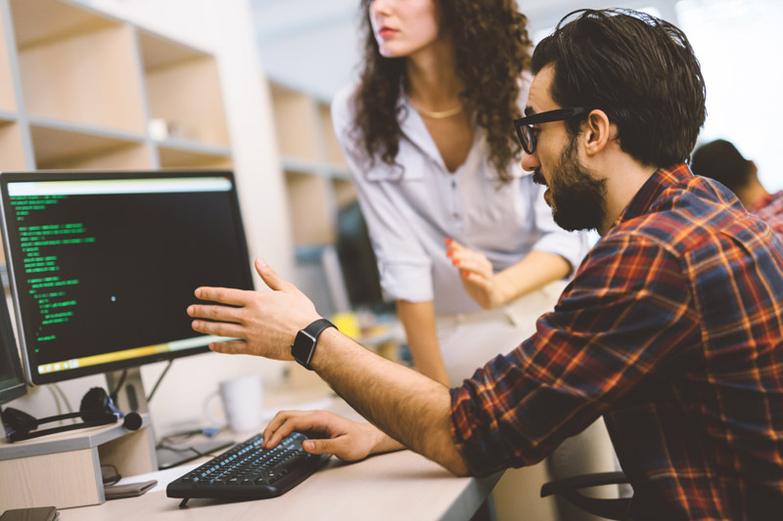 Your Reliable Partners!
Our company name is OYBI ( Own Your Business Intelligence), and we are located in beautiful downtown Ludington, Michigan. We specialize in Manufacturing Consulting, with a focus on ERP implementations, organization, and integrations.
From a business standpoint they can and will help your company and take the stress of dealing and building your website out of your hands. As an owner I'd rather be spending my time on what I know best and growing my company. It's awesome being able to hand off those time draggers and stuff that I don't know very well to a company that actually makes it an asset to me. Very happy person right now and you will be too. Spend your time doing what you do best and hand off some of your tech stuff to the experts.

-Drew Poll
Before working with Brian at OYBI, PPM was never able to get ERP projects completed. Brian helped take the company reporting to a new level with several custom reports and dashboards. PPM has been working with Brian for four years. OYBI has great staff that are very knowledgeable with outstanding customer service. I highly recommend OYBI.

-Chelsea Taylor

PPM technologies
I have had the pleasure of working with Brian on several projects. His attention to detail, timely response and delivery of products is outstanding! In 15 years in the IT field, I have yet to engage with a person who truly delivers with the quality that Brian does. On several occasions, he delivered the product within 24 hours of quoting it - now that's customer service. I would highly recommend him on any GAB, Crystal, or custom programming projects.

- Stephanie Schulz
Industries we serve


Providing a variety of services across a large list of industries
FOCUS AREAS
Manufacturing Consulting
Custom reporting and analytics
ERP Customization
Lean Manufacturing
Supply Chain Management
Engineering
Quality Assurance
Merger, Acquisition, & Sale
And more...
INDUSTRIES
Aerospace & Devices
Medical Devices
Contract Manufacturing
Industrial Equipment
Consumer Products
Other Discrete Manufacturing
Distribution & Retail
Startups


SPECIALTIES
ERP Optimization
ERP Select & Implement
Planning & Scheduling
Lean Pull Systems
Lean Manufacturing
Inventory Management
SIOP / S&OP Planning
Turnarounds
New Products Introductions
Need a Consultation?
If you would like to meet with us right away to see how we could help you. Connect with us below...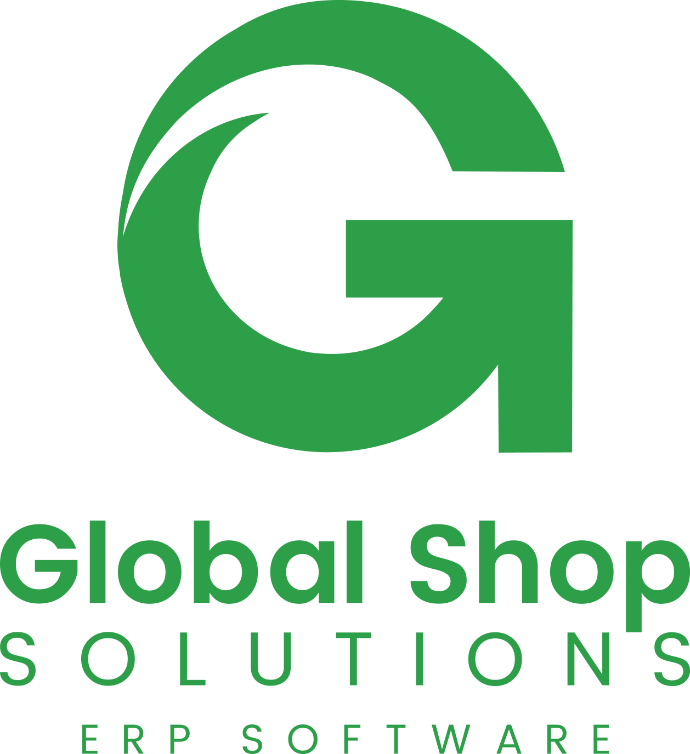 s
We Simplify Your Manufacturing
.