CORE
Supporting Your Success
Get Your Team Performing the Best!
To win, your people, processes, systems, and tools have to be at their optimum. To compete in the current environment, you can't miss a beat. Success demands maximum levels of performance from every asset you have. This includes your ERP. Who will provide the best support for that? A single person you hire internally who you hope knows enough about your system and manufacturing to maintain operational effectiveness. Maybe the manufacturer with thousands of employees with various level of experience and knowledge to support your most critical system. Or would a team of professionals who understand your business and your ERP system inside and out be the best choice. A whole team of experts focused only on your growth and success.
OYBI is your ERP Support and Optimization Team
C
Continuous Improvement
Consulting
Customization
O
Optimization
Objective Clarification
Original Mission
R
Reliability
Resources
Refocused
E
Engagement
Elevation
Emergency Support
Fixed Rate Pricing
You get the benefit of a fixed rate price for any project or support you choose to do outside of a program, as well as if you use up all your allocated time before the end of the year. That discounted pricing is fixed.
Discounted Modules
You get a discount on any modules or applications that you purchase from OYBI during the subscription time frame.
Focused Improvement
The process of CORE is designed to keep improvement top of mind. It supports your ERP system with training, support, optimization, and customization, as well as focusing on asking questions about how you need it to perform.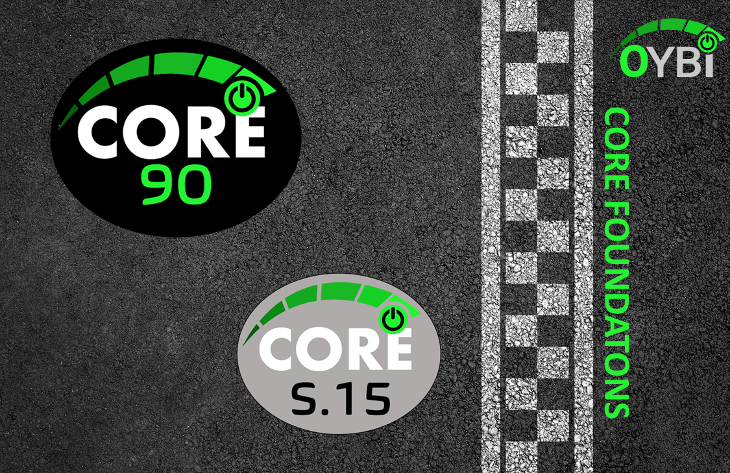 Performance Perfected
Our Core Program has just the level of support your company needs to improve processes, systems, and teams. No matter your objective, we are at the CORE.