Performance Drives Success
Your key to success is optimizing your team, assets, and productions flow.
You don't have to navigate that on your own.​
OYBI Manufacturing Consulting
---
We drive manufacturing success by turning potential into reality. We work with our clients to define the best approach and methodology considering the organization's maturity and current situation. Then, by employing systematic organizational improvements, your company will begin to laser-focus in on process improvement, resulting in ramping up your ROI horsepower!
Increase your ROI
by driving change management through process improvement. Currently, every process inefficiency is holding you back from increasing your ROI. By optimizing your most valuable resources, we create a driving force of change that will create manufacturing growth. Any factor impacting your ability to achieve your goals is overlooked for a possible increase in optimization and efficiency.
Define Potential
Drive change through optimization
Create new behaviors to drive results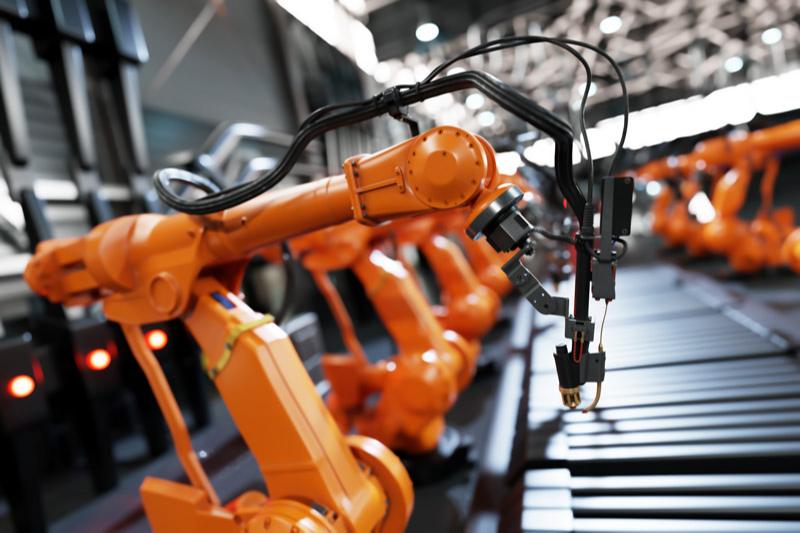 Solution Focused
We take a comprehensive view of each initiative, ensuring that no piece of the manufacturing process is missed. By highlighting outdated procedures and operations, your manufacturing management team and employees can take a turn-key approach to enhance daily work hours. We're re-engineering manufacturing industries.
Drive Success
Improve Processes
Change behaviors for higher ROI
Define success by solution based consulting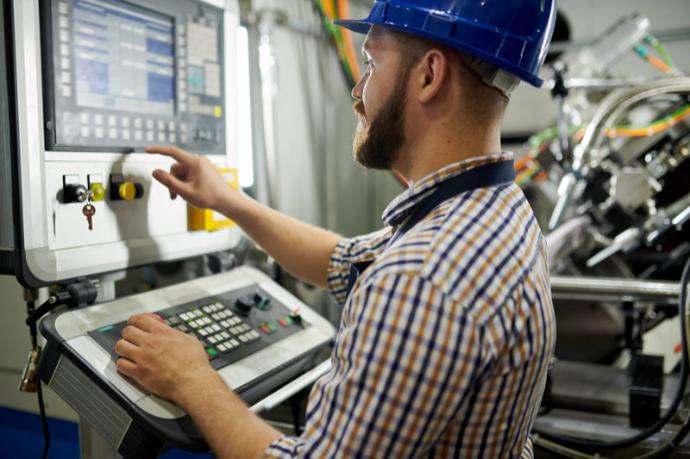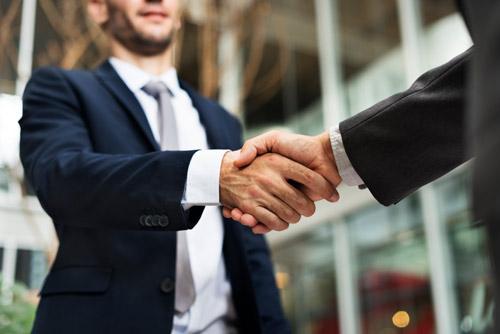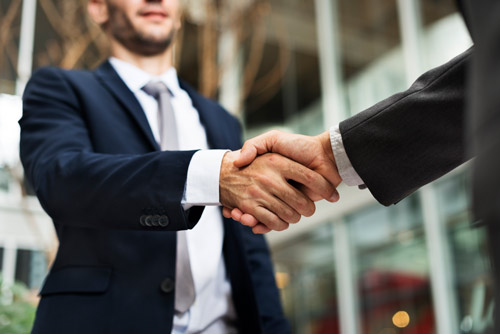 Full Support Through
every part of our manufacturing consulting process. As we improve the efficiency and performance of your existing company our team will communicate every step of the process.
Detailed guidance
Customer-focused approach
Ongoing improvement and support
What is the future of your company worth?
Customers come to us after failed implementations where the consultant asked irrelevant questions, recommended $50,000 worth of customizations, and provided a cookie-cutter plan designed for a much larger organization. Other customers have come to us after an overly technical consultant presented the training information in a manner that was not designed for their audience and the implementation failed due to lack of buy-in from stakeholders. It is critical that ERP implementations be right-sized and adjusted to fit how you do business.