OYBI
Consulting for process improvement
Increasing revenue & improving your bottom line
We drive manufacturing success
by turning potential into reality. We work with our clients to define the best approach and methodology considering the organization's maturity and current situation. Then, by employing systematic organizational improvements, your company will begin to laser-focus in on process improvement, resulting in ramping up your ROI horsepower!

Increase ROI

Solution Focused

Driving Success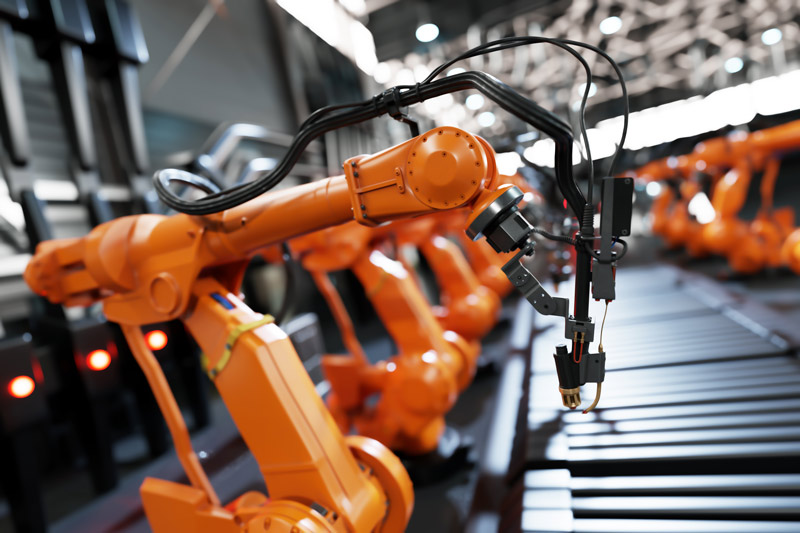 Increased your ROI
by driving change management through process improvement. Currently, every process inefficiency is holding you back from increasing your ROI. By optimizing your most valuable resources, we create a driving force of change that will create manufacturing growth. Any factor impacting your ability to achieve your goals is overlooked for a possible increase in optimization and efficiency.


Define Potential
Drive change through optimization
Creating new behaviors to drive results
Solution focused to
drive success. We take a comprehensive view of each initiative, ensuring that no piece
of the manufacturing process is missed. By highlighting outdated procedures and operations, your manufacturing management team and employees can take a turn-key approach to enhance daily work hours. We're re-engineering manufacturing industries.


Change behaviors for higher ROI
Defining success by solution based consulting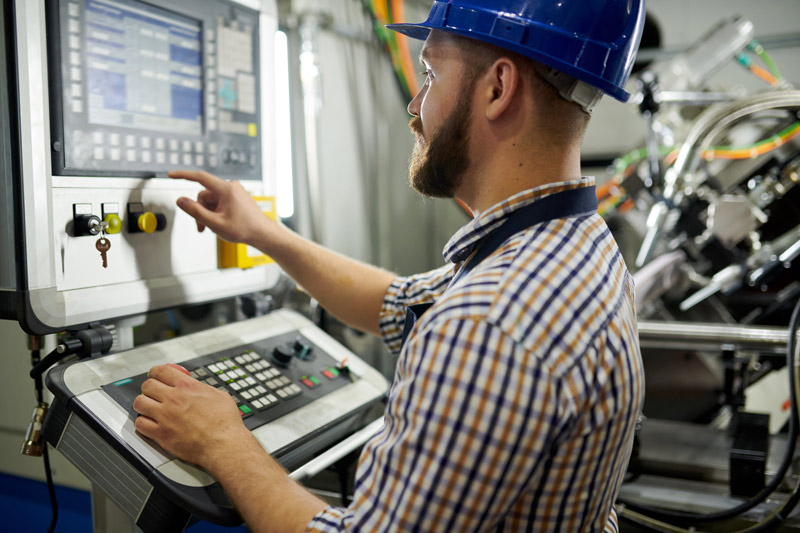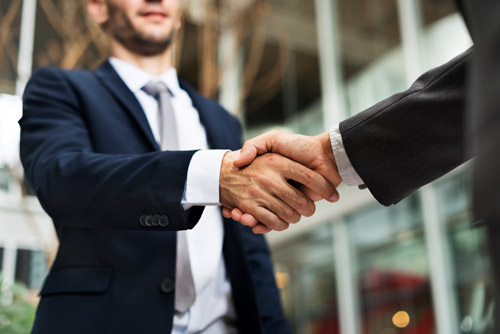 Full support through
every part of our manufacturing consulting process. As we improve the efficiency and performance of your existing company our team will communicate every step of the process.


Customer-focused approach
Ongoing improvement and support
What is the future of your company worth?
Customers come to us after failed implementations where the consultant asked irrelevant questions, recommended $50,000 worth of customization's, and provided a cookie-cutter plan designed for a much larger organization. Other customers have come to us after an overly technical consultant presented the training information in a manner that was not designed for their audience and the implementation failed due to lack of buy-in from stakeholders. It is critical that ERP implementations be right-sized and adjusted to fit how you do business.

We take a different approach.
See what our client's have to say!
---
I've worked with a lot of programmers through the years and Brian is certainly one of the most thorough. He gets what we're trying to convey and he's able to offer up insights and suggestions to make the end result a valued one. Unlike most programmers, he communicates well and throws some personality into the mix, which is unheard of in that industry. Excellent skill set, easy to work with and efficient. He doesn't stop until it's working and stands behind his work. I'd highly recommend him.
I want to let you know how pleased we are with the new Job Watcher dashboard. It is exponentially better than the previous dashboards used throughout our company. Not only is there more data and functionality available on this single screen but it is so much faster than the program we previously used. This truly is a time saver making it much easier for us to manage our business.

This latest endeavor caps a very stressful string of projects we have developed and implemented with you. We have greatly benefited from your programming skill, creativity, and in depth knowledge of Global Shop Solutions. You have been able to give us excellent solutions for every issue we have presented to you. We are so fortunate we found you. Thank you for your dedication, professionalism, and expertise. I look forward to continuing a long, productive relationship with you and your OYBI team!

- Peter W. Levick, CPA, MBA

The Verdin Company
I had the pleasure of meeting Brian Lefler while at a software training class early in our ERP implementation, and I am so glad that I did. It is not often that you can find a Consultant that not only understands your business needs, but he also understands the software, all the ins and outs of what needs to be done, the pitfalls and the timelines we face in the real world. If we were to use the typical software development path with the ERP provider, it can take up to 3 to 4 months to get a solution, but with Brian, you know it will take weeks not months. Brian has an excellent work ethic and will ensure that the end solution meets your needs. I am grateful for the opportunity to work with him.

- Sheri Principato

CFO - Geremarie Corporation
Need a Consultation?
If you would like to meet with us right away to see how we could help you. Connect with us below...

We think business software should cover complex needs without being complicated. Our mission is to provide software that is intuitive, full-featured, tightly integrated, effortless to upgrade, all while running smoothly for every business, every user.

To help small and medium-sized businesses compete and grow by providing industry expertise and purpose-built solutions that make doing business easier.